The Beautiful masterpiece THE LORD OF THE RINGS consists of lots of characters ranging from the fellowship, the Enemies and Malevolent Beings, elves, hobbits, and other creatures, which is over 750 in total, but we'll be looking at the 10 major characters in which the plot of the work revolves around.
Major Characters in The Lord of the Rings

Froddo

A hobbit of an excellent character, who is the protagonist of the work The Lord Of The Rings. A friend to the elves who also knows their language and love their songs. He loves to eat good food and enjoys his comfort, but what differentiates him from other characters is his wisdom and strength in character.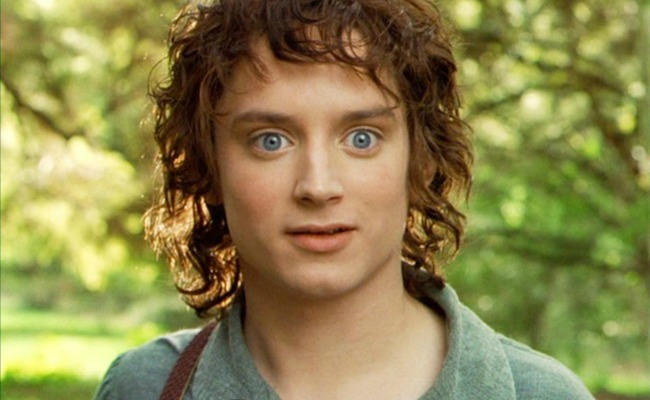 He is the ring bearer who has the ability to resist evil. He is polite, wise, observant, selfless, thoughtful, and unfailingly brave. These characteristics he is endowed with make him able to face obstacles and overcome them.
Unlike some other characters in the work( Elrond, Aragon, Gandalf, etc. ), Froddo doesn't have any physical prowess or supernatural power, which makes him weak and in need of help at times, just like when he wasn't able to get out of the Shire if not for the help of Farmer Maggot and then Tom Bombadil.