Introduction to Poetry is a one-semester course consisting of two units of credit. It is explicitly intended for EnglishLanguage students and students from related departments who have to study language and literature courses that are elective. The course comprises fifteen units, covering almost all of the basic information that a student will need to know about poetry as a type of Literature.
The information required is the characteristics of poetry: literature definitions, usages elements, techniques, definitions, and poetic devices, and, in the end, how to criticize or appreciate a poem.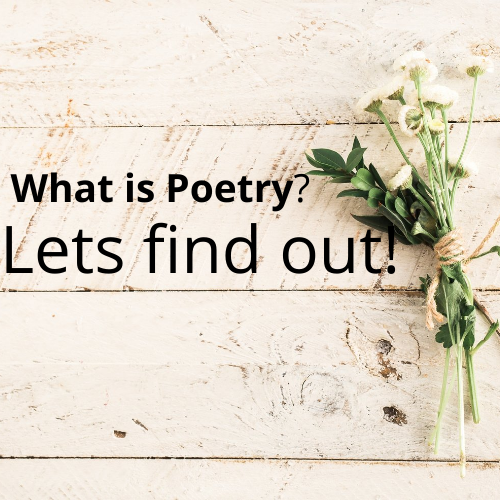 You are expected to read the course guide attentively to learn about what the course will cover.